On these beaches you will find the best sand,,people, the most colorful nature and the best five star Hotels.
Seven Mile Beach – Western shore of Grand Cayman island.
Palm Beach – Northwest of Oranjestad. Capital of Aruba. Here you can find 11 five-star hotels, but be quick with reservations.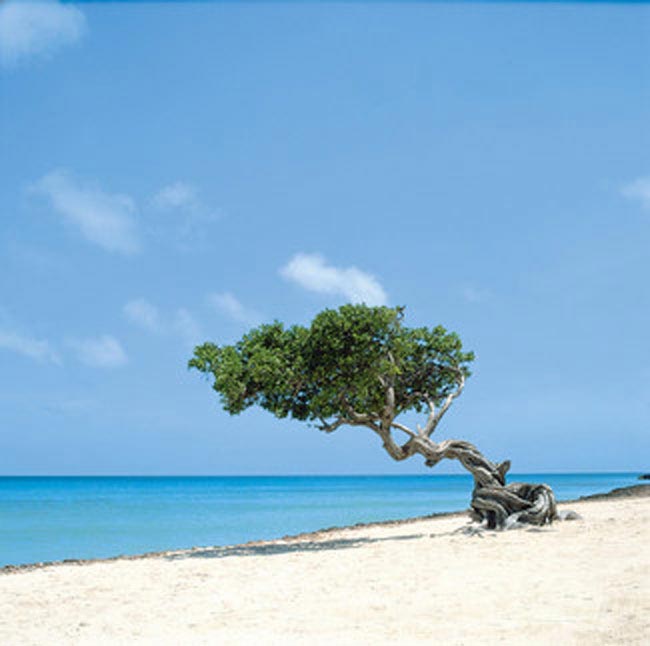 Shoal Bay – 33 brilliant white sand beaches on Anguilla, and each one has it's own personality.
The Gold Coast – located on the "Gold Coast" of Barbados in the St. James Parish.
Cane Garden Bay – located at Tortola, British Virgin Islands.
Harbour Island – located in the Bahamas.
Crane Beach – located in Barbados
Diamond Beach – located at Matinique or so called the French side of the island.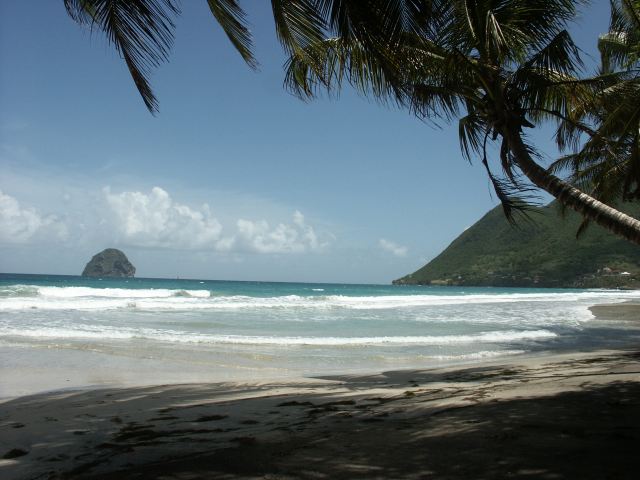 Luquillo Beach – located in Puerto Rico.
Orient Beach – located in St Maarten and its the largest nude beach on the world.
Trunk Bay – located at St. John and is considered as the most popular beach in Caribbean.